INAUGURAL (2017) CHAPBOOK CONTEST: "URGENCY"
CONGRATULATIONS TO OUR WINNER!
Hope's chapbook, her., will be released early 2019.
Hope Wabuke is the author of Movement No.1: Trains and The Leaving. Her poetry and essays have appeared in, Lit Hub, The North American Review, Potluck Magazine, Ruminate Magazine, Fjords Literary Journal, Salamander Literary Journal, Creative Nonfiction Magazine, NonBinary Review, The Guardian, The Daily Beast, Salon, Gawker, Guernica, Dame, The Root, Ozy, The Hairpin, Ms. Magazine online, The Rumpus, Los Angeles Magazine and The Feminist Wire, among others. Hope has received awards from the National Endowment for the Arts, the Barbara Deming Memorial Fund for Women Writers, the Voices of Our Nations Arts Foundation, The New York Times Foundation, and the Awesome Foundation. She is an Assistant Professor of English at the University of Nebraska-Lincoln, a contributing editor for The Root, and a founding board member for the Kimbilio Center for African American Fiction.
finalists, in alpha order:
FJ Bergmann: Adversaries / Arthur Kayzakian: My Burning City / Adrian Lurssen: They Receive / Poets Abroad*: Something We Were Supposed To Do / Caitlin Scarano: A Daughter or Two in the Aftermath / E.H. Thatcher: The Prophet's Toothbrush
*Poets Abroad is a group of international poets that currently consists of poets from Ireland, England, Belgium, Spain, Germany, USA and Australia. This chapbook is a collection of themed poems by 18 of these writers: Audrey Molloy, Ricky Ray, Kevin Higgins, Bernadette Gallagher, Bobbie Sparrow, Leslie Thomas, Frances Browner, Jo Burns, Deepa Mardolkar, Barbara De Coursey Roy, Louise Viera, Julie Anne Gilligan, Giles. L.Turnbull, Dick Edelstein, Karin Molde, Iseult Healy, Roisin Browne, Shelley Tracey.
2017 LHP PUBLICATION PRIZE: READ WATER
From Standing Rock to Maui, to the seas that refugees are crossing right now, to drought and desertification, to Purple Rain, to Langston Hughes writing, "Let the rain kiss you," to acid rain on ancient architecture, to the thawing glaciers, to the miles villagers walk to reach a well, to the ubiquity of bottled water and athletic water bottles, to the floods and policies that displace thousands, back through colonialism and the history of trans-Atlantic slavery, to pre-colonial migrations and cultural exchange, to the makeup of our bodies, to the translation and transliteration of drop and puddle and cup and bucket and barrel and pond and lake and river and sea and ocean and ice and cloud and evaporate and melt and flow, from and to every language: water.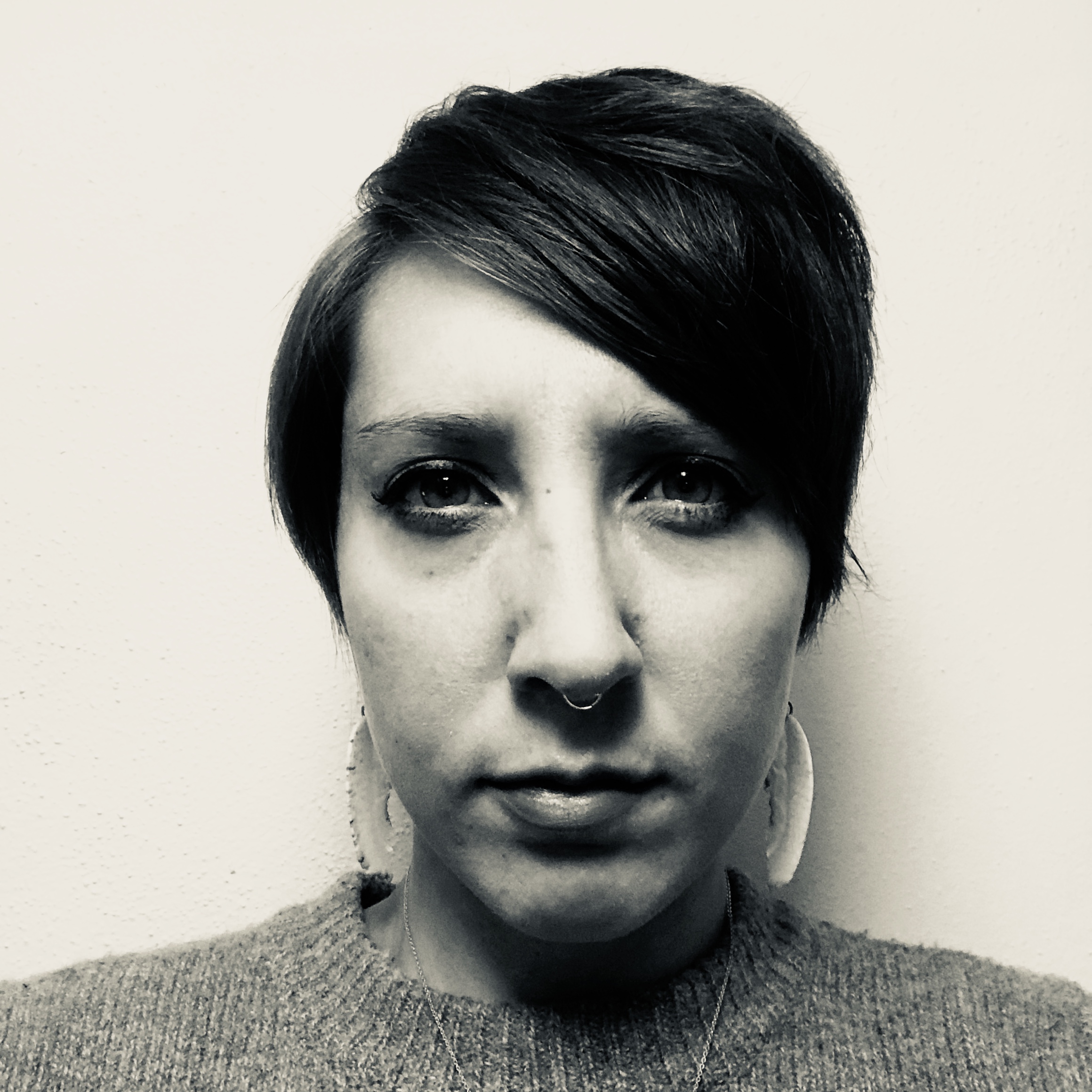 CONGRATULATIONS TO OUR WINNER!
Abigail's poem "Executive Order" will be published in Read Water: An Anthology (2019).
Abigail Chabitnoy earned her MFA in poetry at Colorado State University and was a 2016 Peripheral Poets fellow. Her poems have appeared or are forthcoming in Hayden's Ferry Review, Tin House, Gulf Coast, Pleiades, Tinderbox Poetry Journal, Nat Brut, Red Ink, and Mud City, and she has written reviews for Colorado Review and the Volta blog. She is an enrolled descendant of the Koniag Corporation and member of the Tangirnaq Native Village in Kodiak, Alaska. She grew up in Pennsylvania and currently resides in Colorado, where she is a research associate for a consulting firm specializing in supporting indigenous self-determination. Her debut poetry collection, How to Dress a Fish, is forthcoming from Wesleyan University Press in Fall 2018.
1st Runner-Up, 2nd Runner-Up & Finalists will also be published in Read Water: An Anthology.
1ST RUNNER-UP: "Contrapuntal" by Gloria Munoz / 2ND RUNNER-UP: "Over Bones" by Brigit Truex

other FINALISTS, in alpha order:

Jennifer Andrea: "Keske XVI" / Bryce Emley: "Epitaph City (My Self as Seattle, WA)" / Erin Kae: "John D. Long Lake" / Jen Karetnick: "From the Caribbean to the Mediterranean, the Boats Unionize: Evergreen Clause I" / David Maduli: "Learning to Speak" / Robert Miltner: "Narcissus: the day I drowned" / Valorie Ruiz: "La Caida" / Aimee Suzara: "We Come Swimming" / Heather Sweeney: "Memes of Tomorrow"